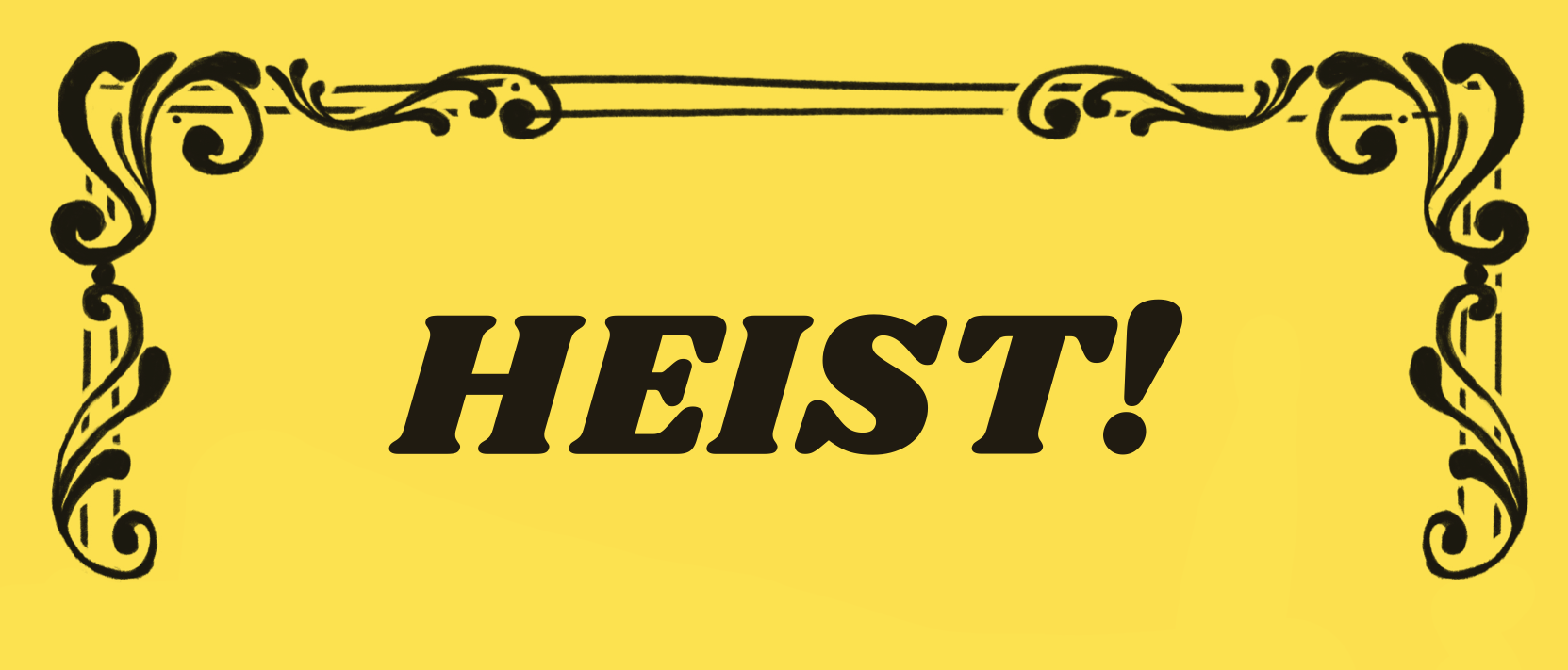 HEIST!
Comments
Log in with itch.io to leave a comment.
Shame I can't get a print copy in the UK, but looking forward to seeing it.
I unfortunately can't send things to the UK due to confusing tax things, however I'll put the zine up in my etsy shop once I've completed the itch funding orders as etsy thankfully handles all the tax things for me!
Hi there - I'm in New Zealand, so to get a physical zone do I select ROW or (like Russell Crowe) can I pretend I'm actually an Aussie?
Shipping to NZ is $9 which is cheaper than shipping to the US so it's in the middle between Aus shipping and the international shipping. So you can select the Aussie tier and add a few extra dollars to cover the shipping?
Hi Ella
Me and my friend Charlie in the UK have hopefully put you over the $250 you needed to fund this. looking forward to the new zine.
Regards

Graham

(Lighthouse Keeper in the Procyon Sector)


Whoo hoo, thanks for your support Graham!
Hi Ella
Just downloaded my copy this morning, looking forward to playing it at the weekend. Meeting up with Charlie at the UKGE in two weeks and will be definitely be having a game or two.
Many thanks
Graham
(Lighthouse Keeper in the Procyon Sector)